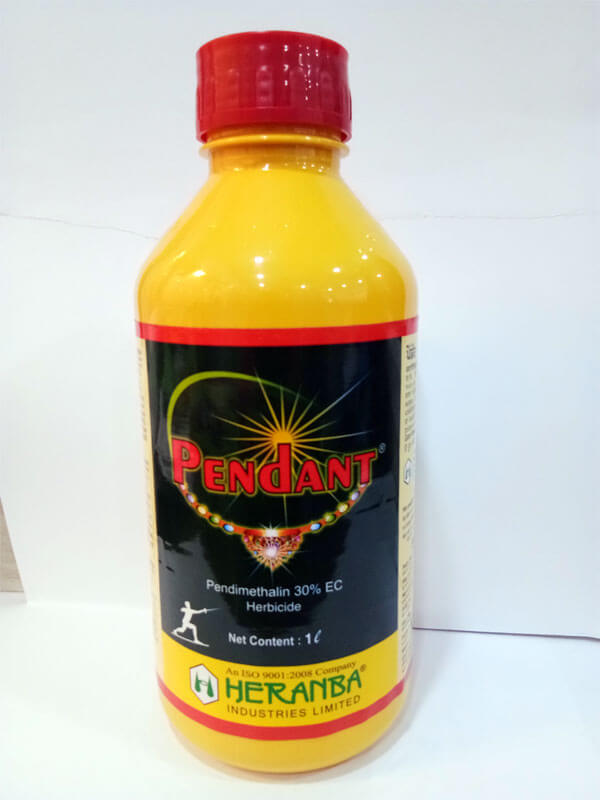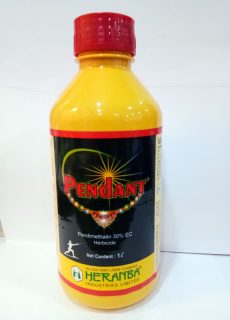 Trade Name :
Technical :
Mode of Action
Selective herbicide absorbed by roots and leaves.
Approved Crops
Weed species
Dosage /ha
Wheat
Phalaris minor, Chenopodium album, Melilotus alba,
3.3 ltr.
Portulaca oleracea,
4.2
Anagallis arvensis,Fumaria parviflora,Poa annua
5
Rice (Transplanted &direct sown Upland)
Echinochloa colona,
3.3 –5 Ltrs.
E.crusgalli,
Fimbristylis miliacea,
Marselia quadrifoliata,
Alternanthera sessilis,
Ammonia baccifera,
Ludwigra parviflora,
Eclipta alba,
Cyperus difformis
Cotton
Echinochloa spp.Euphorbia hirta Amarnanthus viridisPortulaca oleraceaTrianthema spp.Eleusine indica
2.5-4.165 ltrs
Soybean
Echinochloa spp., Euphorbia spp., Amarnanthus viridis, Portulaca oleracea, Trianthema spp., Eleusine indica
2.5-3.3 ltrs.