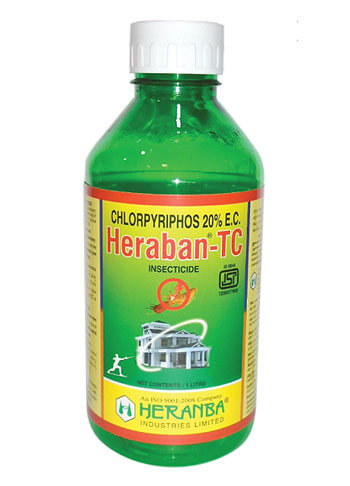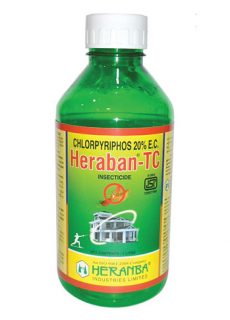 Trade Name :
description :
Heraban-TC is the insecticide that is effective against termites control. Heraban-TC is creating repellent barrier in the soil preventing termites to make entry in to the building.
FEATURE :
Its widely used in Pre & Post construction anti termite treatments.
Quick knockdown with some residual control.
Cost effective broad- spectrum insect control.
Certified with BIS (ISI Mark)
MODE OF ACTION :
Non-systemic insecticide with contact, stomach and respiratory action.
DOSAGE :
Heraban-TC recommended dosage of 50 MI per ltr of water.
PRESENTATION :
100 ml, 250 ml, 500 ml, 1 Ltr, 5 Ltr, 20 Ltr and 200 Ltr