Heranba has fully integrated and modern manufacturing facilities with an In-house R&D facility.

Recognized by some of the most imoprtant and influential publications and organizations.

Chemistry is at its best
HERANBA's mission is to improve Crop Productivity and Public Health.

A wide network of business
It has a wide network of business in India as well as in world market with a phenomenal growth rate year after year.
Additional Area for Expansion
Countries with Sales Presence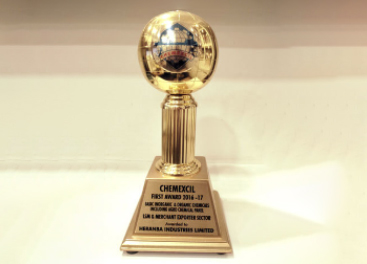 Chemexcil – 1st Award for Large Scale Manufacturer and Merchant Exporter 2016-17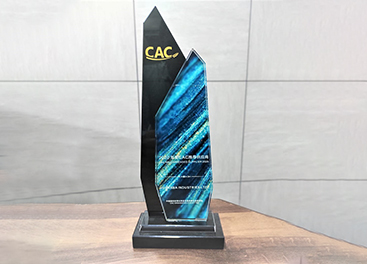 CAC Recommended Supplier 2020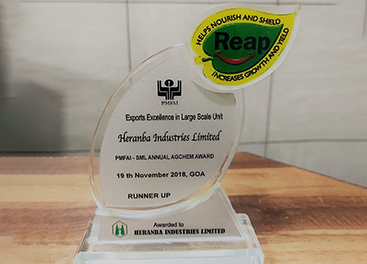 PMFAI - SML Annual AGCHEM Award - Export Excellence in Large Scale Unit